I'm an experience designer/creator & ladyboss of Catalyst Arts & Catalyst Experiential. 

 I'm a quintessential artsy visionary- turned serial entrepreneur. 
As far as degrees & such go: I've got a BA in Integrative Arts, & certifications in career coaching, content marketing, & experiential marketing. 
I stumbled into producing kids zones at music festivals in my twenties & after 8 years of that, I dropped the training wheels & jumped into producing entertainment, installations & activations for progressive corporate clients.  
After designing & producing interactive experiences for 15+ years professionally, I discovered that experience design is actually a 'field' & promptly read every book on the topic!
I'm a founding & active member of the World Experience Organization & will always be found creating at the intersection of art, business, & vibrant culture.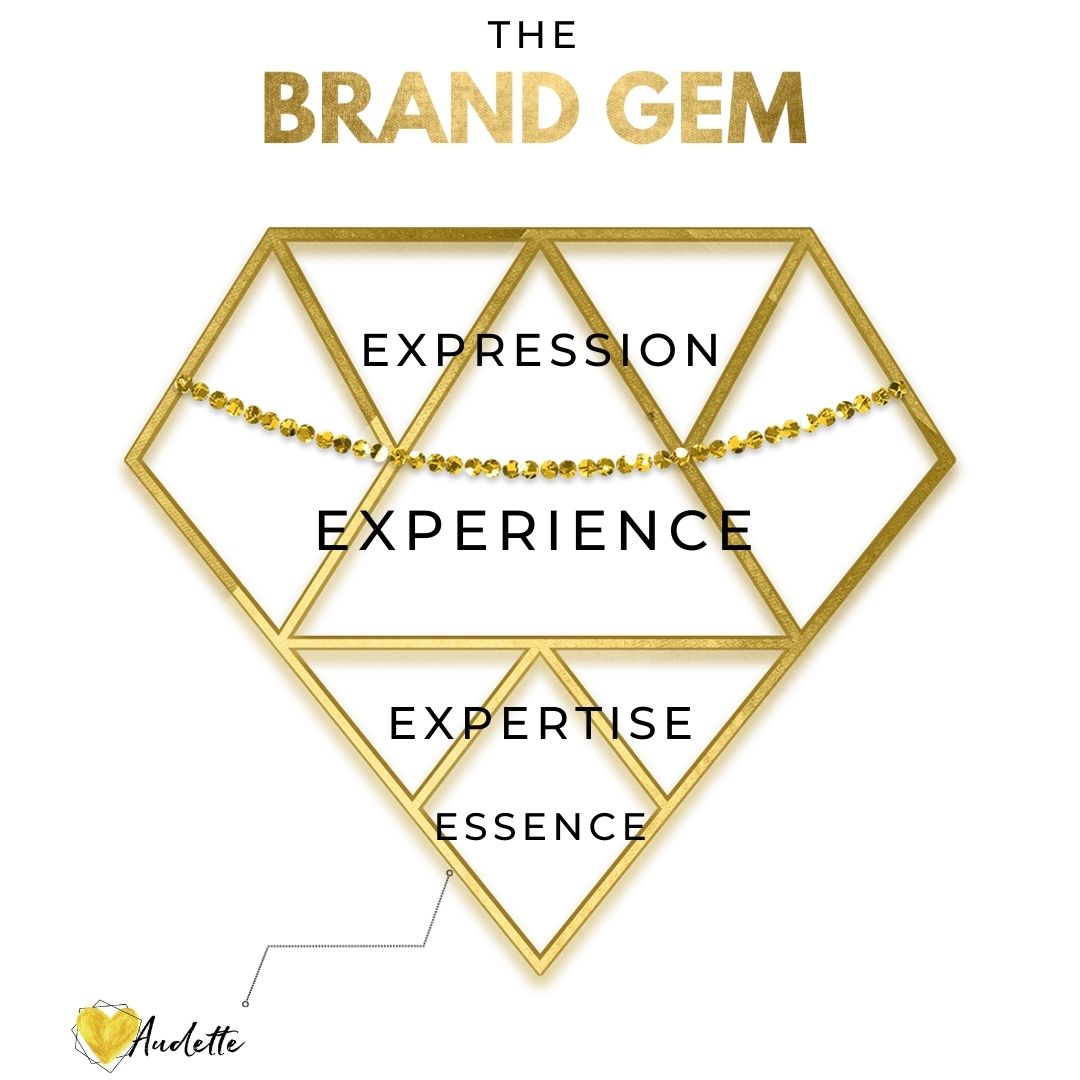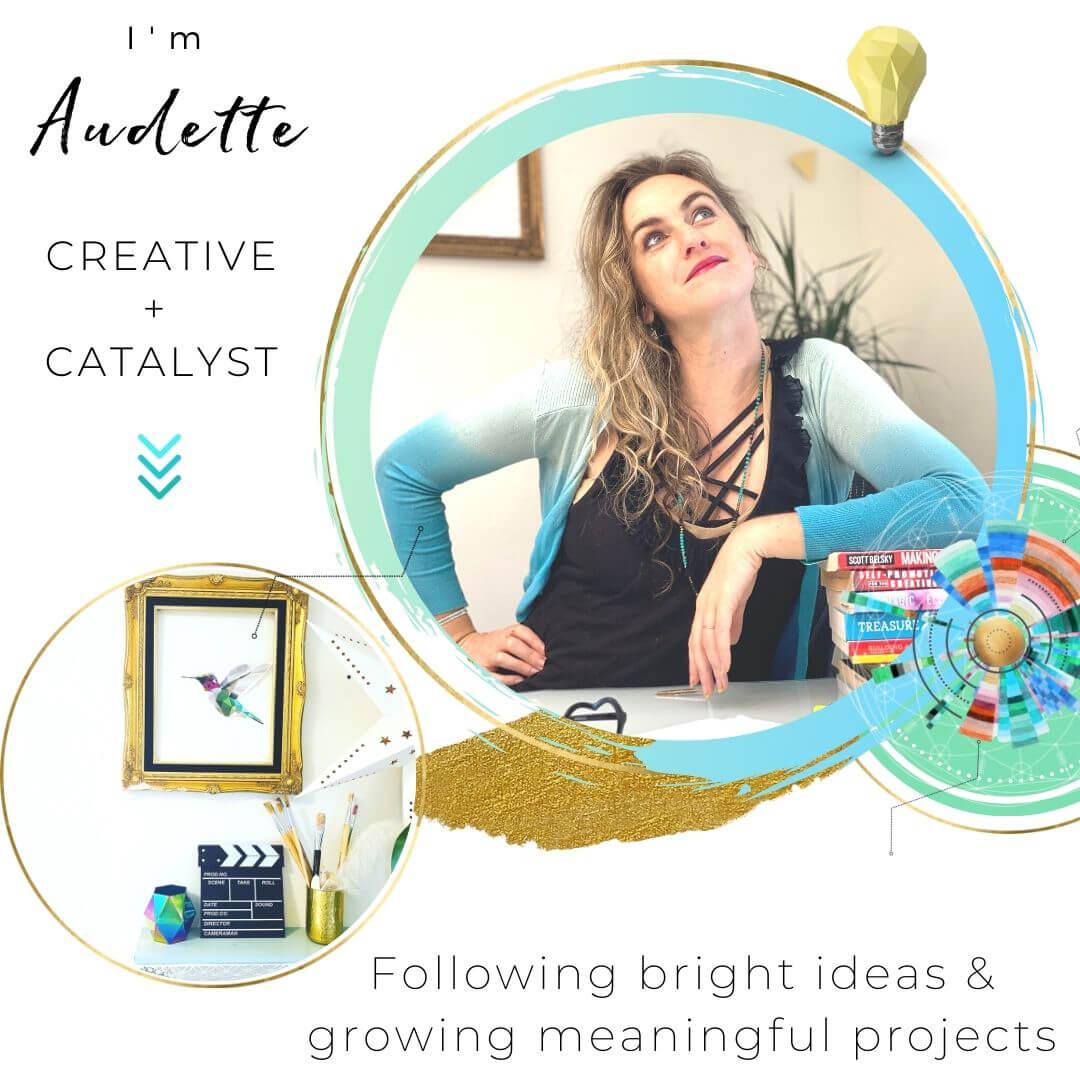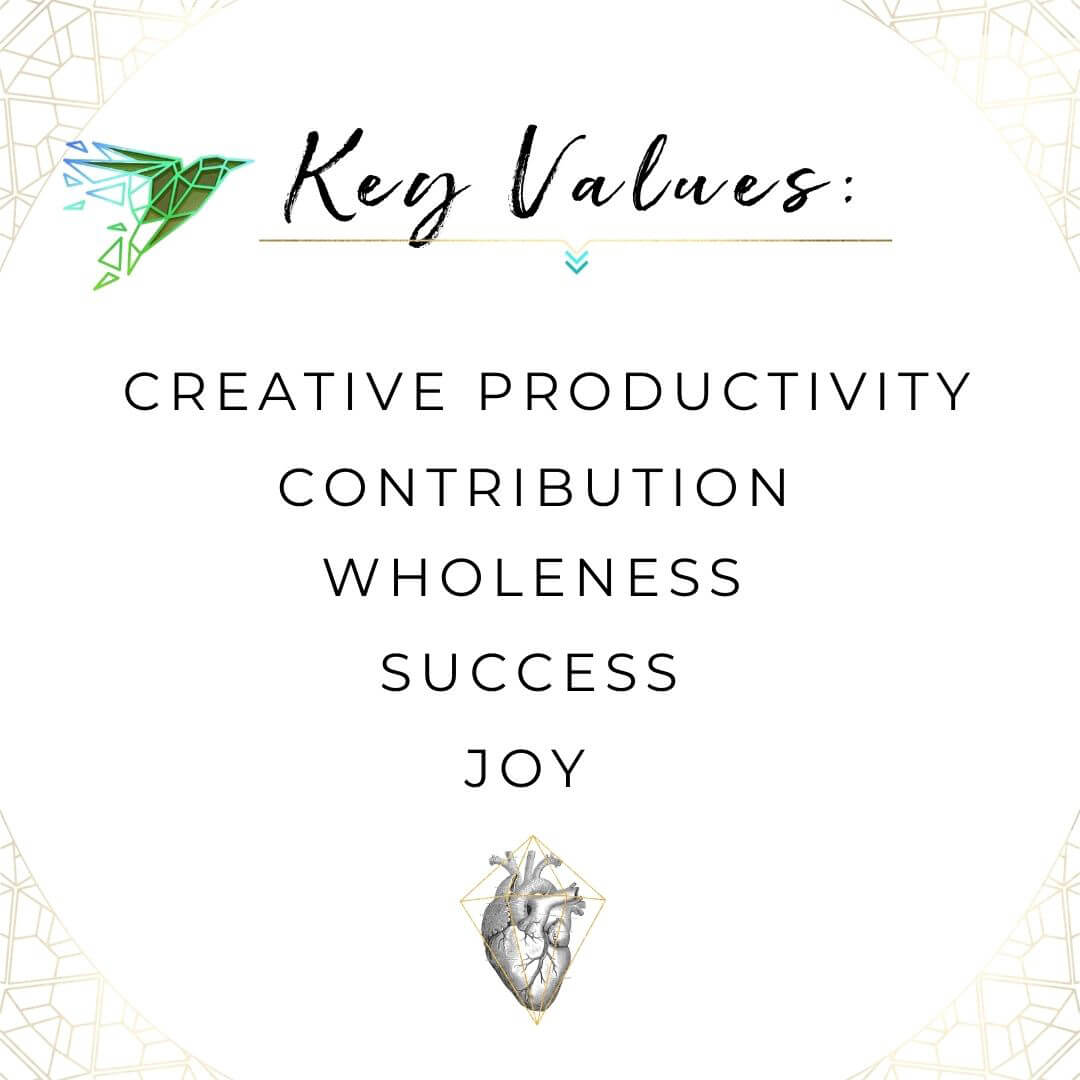 ART, COSTUMES, & THINGS THAT SPARKLE
It's Experiences that change the way we think & see & be in the world

Experiences are powerfully impactful because they are holistic- touching us on manly levels at once (physical/sensory, emotional, spiritual, intellectual)

Most of us have too much stuff. Unlike buying lot's of stuff… filling our appetite for experiences doesn't harm the environment

They can be designed & orchestrated (but involve humans so always wildcards & improvisation)

They can be customized to individual & scaled out to the many

Creating memorable experiences earns you that special place in mid-long term memory

Novel Experiences = Good Stories (told with words or visually)

It is the beating heart of a Service, the subjective way all value is received, & a key differentiator

The way you/your biz are experienced makes the difference in both your reputation & your $$